Energy Assessment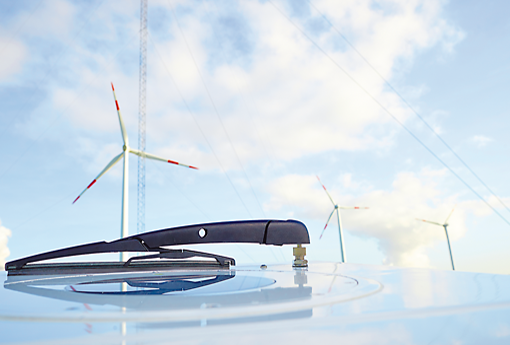 The Precision, Experience and Reliability You Need to Provide the Assurances They Need
Potential investors and lending institutions have one overarching question:  exactly how much power is your wind farm going to produce over the 20-year lifespan of the turbines?
With windtest north-america, you'll have the data you need to set their minds at ease.
We've calculated or verified projections for more than 100 developers through thousands of site assessments around the world. Over more than 25 years, our site assessment work has included 5,000 megawatts of installed capacity. We know how to gather the data you need – both through on-site measurements and from independent third-party sources – to calculate annual and lifetime energy outputs to the tightest margins.
That means you get the most accurate long-term projection possible, and your investors and lenders get the confidence they need to put financing on the table.
Services
Wind Potential Measurement
Remote Sensing: SoDAR/LiDAR
Yield Reporting
Shadow Impact Projections
Sound Immission Measurement